RPA for Retail & e-Commerce
Close to the Customer. Around the Clock.
RPA for Retail & eCommerce
---
Your digital colleagues are helping you in your business and you can concentrate fully on your customers: With RPA for retail & e-commerce, you act faster than the competition.
RPA is an essential building block for digital transformation in any industry. We have compiled a selection of RPA use cases from our customer projects in the retail & ecommerce industries. Gain an overview of the diverse applications of software robots and the positive effects for every business.
Free trial
RPA Use Cases in Retail & eCommerce
Advantages of RPA for Retail & e-Commerce
---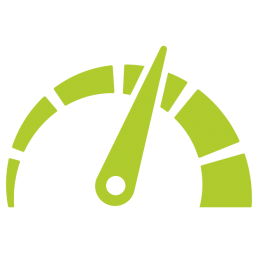 More speed
Software robots carry out tasks quickly and tirelessly – thus accelerating your processes.
Higher quality
The virtual employees work precisely and error-free – and you can look forward to excellent results.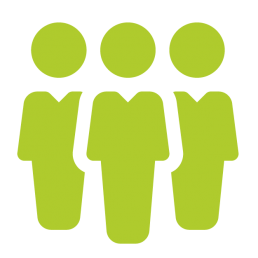 Increased satisfaction
The digital colleagues take care of annoying routine jobs – making your employees happy.
How to plan and implement an RPA CoE in just five steps
Our framework will bring structure to your planning and lead you to your goal