"Innovation lies at the heart of Servicetrace's RPA solution."
Gartner's 2021 Magic Quadrant is here. We're in!
Read Blog
Robotic Process Automation (RPA)
Robotic Process Automation is a key technology for digital transformation in all industries and across all departments.
Companies and organisations that automate processes with software robots increase their competitiveness in a digitalised and globalised market.
Key figures on Robotic Process Automation
How companies, teams and people benefit.
more time for value creation
better quality / accuracy
Source: Deloitte Global RPA Survey, 2018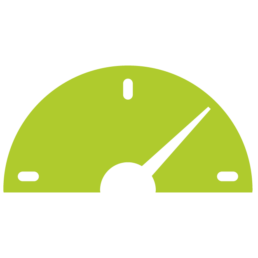 Increase efficiency
with accelerated and error-free process execution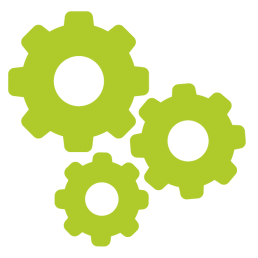 Digitize seamlessly
with cross-system E2E automation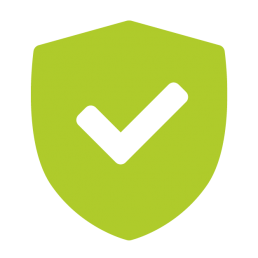 Improve compliance
with extremely high security standards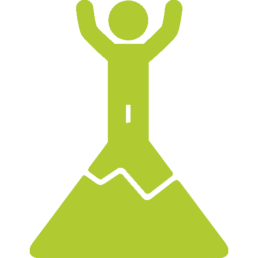 Master crisis times
by managing peak loads efficiently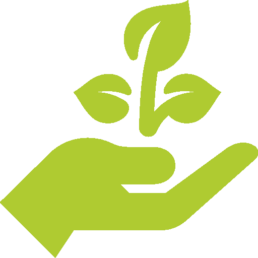 Boost value creation
by automating monotonous tasks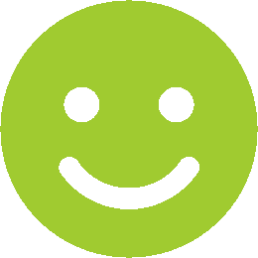 Maximize happiness
by saving time and reducing stress
Process Automation in Practice: X1 Customer Stories
Robotic Process Automation. Made in Germany.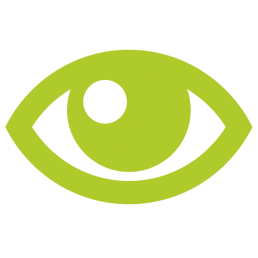 Intelligent
Our bots recognize content on the screen as quickly, flexibly and accurately as a human.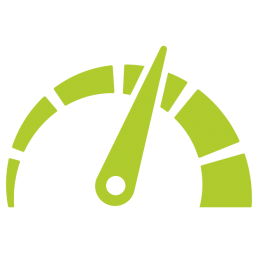 Scalable
Parallel automations help you scale your RPA landscape quickly, dynamically, and cost-effectively.
"Easy to learn solution, flexible and stable. No coding skills required. Quick support."
– Quality Expert in the Services Industry
"Strong combination of BPMN and RPA from a sovereign European provider."
– Head of Digital Platforms in the Government Industry
"Very good RPA solution that covers the whole RPA cycle (Eval, Dev, Ops) in one product."
– Service Manager in the Services Industry
"On the fly creation of automation workflows."
– Solution Architect in the Manufacturing Industry
"Perfect X1 manages process automation E2E."
– Expert Process Design in the Communications Industry
"As soon as you dive into their automation philosophy and the vast array of available features, there is no denying that Servicetrace is a top-contender in the RPA field."
"Well priced easy to install and maintain enterprise end to end automation platform."
"Servicetrace have understood what RPA is and how to get success with it. Highly recommendable."
ROBOTIC PROCESS AUTOMATION | RESOURCES