Intelligent Software Robotics
Start your automation journey here
Patented Software Technology - Made in Germany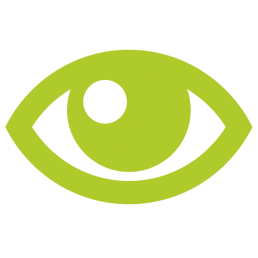 Intelligent recognition
Image recognition, pattern search, AI-assisted OCR: due to state-of-the-art technologies, our robots recognize GUIs like a human user.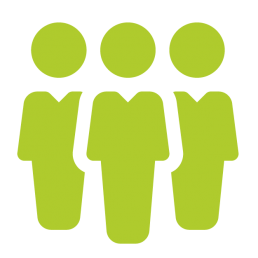 Easy automation design
Drag, drop, customize: It has never been easier to design automation workflows for software robots. No-code method for citizen developers.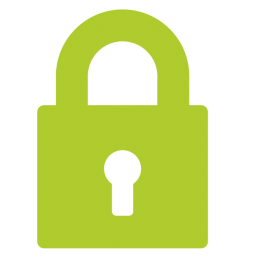 Secure operation
Protect sensitive data & processes: Only Servicetrace bots work in hidden and access-secure sessions. Automate with a high security standard!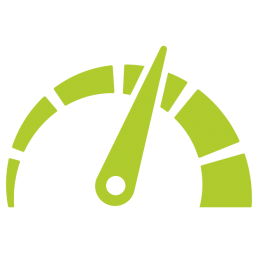 Scalable automation
With Servicetrace's patented scaling technology, you can scale your automation capacity quickly and dynamically - and extremely cost-effectively.
How can Robotic Process Automation (RPA) help the office of finance?
---
Robotic Process Automation (RPA) has an important role to play in helping to transform key Finance processes. By replicating existing processes – such as extracting data from physical documents or switching between and sharing information with multiple applications – RPA can effectively take on board the execution of these manual processes at scale. This increases the output of the existing Finance team.
Find out how process automation can increase efficiency, reduce risk and create time for the finance team.
RPA for Finance
Servicetrace recognized as a Visionary in Gartner's 2020 Magic Quadrant for Robotic Process Automation
---
In the latest version of the Gartner Magic Quadrant for Robotic Process Automation 2020, Servicerace has improved its positioning on the Completeness of Vision axis and is now positioned as a Visionary.
With XceleratorOne® (X1®), Servicetrace focuses on holistic and secure end-to-end enterprise process automation on one comprehensive management platform covering the whole RPA lifecycle.
Read the blog post
Read the full Gartner Report
TRY SERVICETRACE SOFTWARE ROBOTICS
Try our solutions for Robotic Process Automation, Application Performance Monitoring and Test Automation for 30 days.
"Easy to learn solution, flexible and stable. No development skills required, e.g. drag & drop can be used. Support is quick if required."
– Quality Expert in the Services Industry
"Strong combination of BPMN and RPA from a sovereign European provider."
– Head of Digital Platforms in the Government Industry
"Very good RPA solution that covers the whole RPA cycle (Eval, Dev, Ops) in one product."
– Service Manager in the Services Industry
"On the fly creation of new automation workflows possible, including working in a Citrix."
– Solution Architect in the Manufacturing Industry
"Perfect X1 Design Studio manages automated solutions E2E."
– Expert Process Design in the Communications Industry
Latest News, Events and Resources
---