XceleratorOne® RPA Software
The Enterprise Robotic Process Automation Platform.
Around 30% of all tasks can be automated. Three-quarters of companies use Robotic Process Automation (RPA) for this purpose. This is because RPA increases productivity, improves quality, and reduces costs – by a high double-digit percentage. Nevertheless, many RPA projects do not achieve their goals. Some companies fail on their way to an automated, digital organization, however, due to a lack of company-wide implementation and centralized control of RPAs. As a result, there is no measurability of the RPA success.
Servicetrace developed the XceleratorOne® (X1) automation platform to successfully implement RPA throughout an entire company. Control all RPA projects, all RPA phases, and all participants at the company with a single platform. This increases transparency and enables a high level of RPA control – and thus brings greater success. And all this with the most secure and scalable enterprise resource planning platform on the market.
ENTERPRISE RPA
End-to-end RPA: holistic automation
X1® combines everything you need for a successful RPA implementation and more. Only 12% of companies have a company-wide RPA approach. X1 achieves just that: a uniform, structured approach to RPA. This increases the effectiveness and efficiency of the entire process automation.
As an enterprise RPA platform, X1 is a collaboration, implementation, and management platform at the same time. With X1, organizations control their entire RPA landscape – including all projects, bots, and users. They identify processes that are suitable for RPAs. They model processes and RPA workflows. They manage all RPA projects and RPA phases using the X1 lifecycle. You manage access rights and processes. You analyze the success of the enterprise resource planning software, including profit calculations. You make RPAs extremely successful and implement RPAs highly efficiently.
More about enterprise process automation
Process automation explained
Advantages of XceleratorOne® (X1)
With X1®, companies achieve their automation goals faster and more efficiently. Maximize the benefits and return on investment of RPA.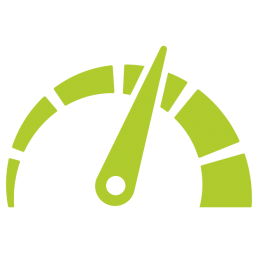 Highly integrated automation
Custom-tailored interfaces offer the simple integration of artificial intelligence (AI) and machine learning (ML). For powerful automation, X1 orchestrates all components and resources such as people, bots, Internet of Things, AI and ML, mobile devices, chatbots, and more.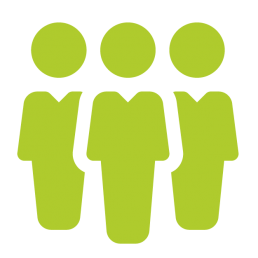 Enterprise platform & governance
With the multi-tenant X1 platform, companies operate and control RPAs company-wide and worldwide. As an all-in-one platform for all RPA project phases and including a management dashboard for controlling & analysis, X1 offers the highest level of RPA governance at the enterprise level.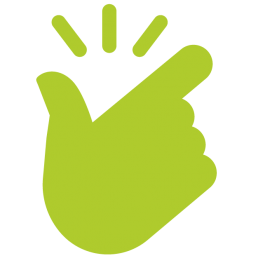 End-to-end automation
With X1, companies automate business processes end-to-end. The automation of even long and complex processes, as well as support for smart decisions, is possible without additional effort thanks to an integrated BPM engine. If required, the connection of artificial intelligence for intelligent RPA is easily possible.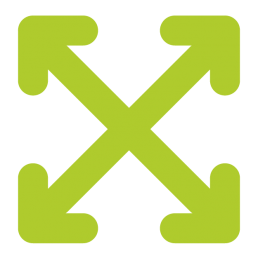 RPA standardization
X1 structures and standardizes the use of RPAs throughout the company: firstly with the help of X1 Lifecycle Management. And secondly through the use of existing data standards such as BPMN 2.0 for end-to-end process documentation or XES files for the simplified use of process mining.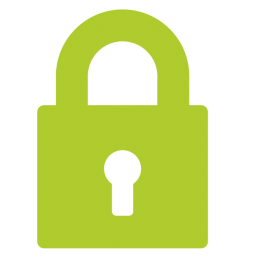 Collaboration management
X1 is the central collaboration platform for all RPA users and teams. X1 enables and manages their successful collaboration across different time zones. With just a few clicks, you can manage and configure roles and responsibilities, handover and approval processes, and compliance-compliant identification and authentication.
No. 1 for security & scalability
Analysts and customers appreciate Servicetrace's patented security and scaling technology. X1 offers the market's unique dark processing capability. Servicetrace's vertical scaling technology conserves hardware resources and is therefore very cost-effective.
X1 FEATURES FOR ENTERPRISE RPA
In one platform X1 bundles state-of-the-art technologies for best-in-class RPA.
Learn more about all innovative features and functions at a glance.
X1 FEATURES FOR ENTERPRISE RPA
The numerous innovative functions of X1 make process automation especially effective and (cost) efficient.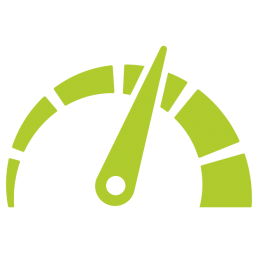 Supplier-neutral bot management
X1 is a true enterprise platform for RPA because it allows you to control all RPA bots in your enterprise with a single platform. This includes bots from other vendors!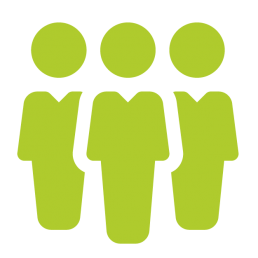 Process Recorder (for process mining)
The X1 Process Recorder not only records processes; it generates BPMN process models, click path/process documentation, and XES files that simplify the use of process mining.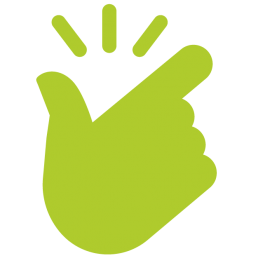 Management dashboard
In a clearly arranged dashboard, the X1 controlling and analytics functions facilitate reporting and the preparation of management decisions. This includes profitability calculations and break-even analysis.
Learn more about X1 Features
Latest RPA News, Events & Resources