Test Automation Software
Faster and better software testing
Global competition demands continuous innovation, especially in the digital sector. Software is constantly enhanced, improved and extended to adapt to dynamic business models and processes.
New releases and software updates are daily business – and every change is a risk to ongoing IT operations. If non-functional or faulty software is delivered to companies and departments, high error and follow-up costs arise due to productive downtime, customer complaints and necessary software redesign.
Comprehensive software tests prior to going live ensure that quality-tested software is safely transferred into operation.
Software updates are being developed at increasingly rapid intervals and applications are becoming more and more complex. As a result, test frequency, test volume and test scope increase – and the workload for software QA increases. The enormous amount of necessary software tests keeps test teams busy, but also software developers and key users from the departments who test new software before their colleagues work with it.
Two cost risks arise here. First of all, the software tests themselves consume more and more resources and thus money. Secondly, people make mistakes, especially under high workload and time pressure – which leads to poorly executed tests, incorrectly delivered software, and thus follow-up costs.
Automated software testing with software robots
---
Run software robots from Servicetrace as digital testers to cut testing costs. Servicetrace software robots operate software on the graphical user interface (GUI) just like human users: they identify content on the screen, click elements and enter characters. This enables software robots to perform any GUI test automatically – accelerated, around the clock and error-free.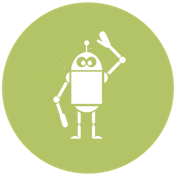 The Servicetrace Software Robot...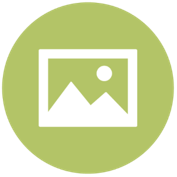 ...identifies images, patterns and characters...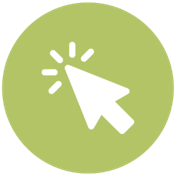 ...performs mouse clicks...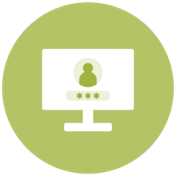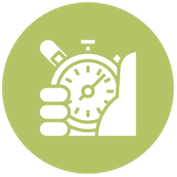 ...measures response times for every transaction...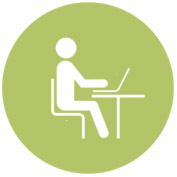 ...and executes any GUI test automatically
Automating the most important acceptance tests
GUI tests – i.e. tests on the user interface or from the user's perspective – are essential for the safe transfer of a software into productive operation. With Servicetrace Software Robots you can automate GUI tests quickly and easily.
---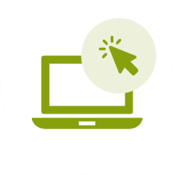 Functional Test
checks the software against the customer's requirements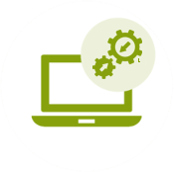 Integration Test
ensures smooth interaction with the overall system in a production-like test environment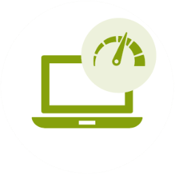 Performance Test
measures the response times of the software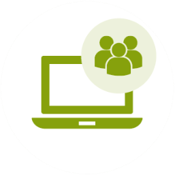 Load Test
Observes the behavior of the software during expected or massive parallel user access
GUI Test Automation: the benefits
---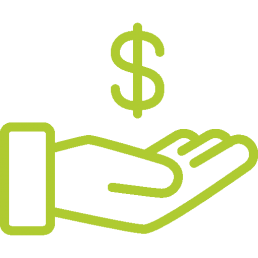 Cost efficiency
Accelerated and error-free test execution around the clock effectively reduces costs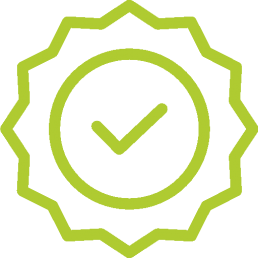 High quality
Standardization and automation result in excellent test quality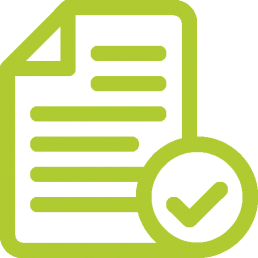 Test documentation
Audit-proof documentation of all test runs and test results
TRY TEST AUTOMATION FOR FREE
Discover Workflow Studio for Test Automation for 30 days. With video tutorials and live training.
Test Automation: easy, fast, transparent
With the Servicetrace Workflow Studio, you can create test cases in no time at all using drag & drop and intelligent wizards.
Intuitive dashboard showing an overview of all test run results – including drilldown function to access detailed information on each test run.
Audit ahead? Every test run and every result is automatically documented. Step by step.
"This is really the only tool that allows us to perform complex tests in all applications".
– Katharina Hauch | Head of Test Factory | DEKRA SE
"The software robots take a lot of tedious tasks off our hands and quickly and precisely handle an enormous amount of test cases".
– Andreas Förch | Head of Testing Unit | 1&1 Telecommunications SE
"The handling is uniquely easy. The continuous tests before going live successfully prevent errors, bottlenecks and failures."
– David Wolf | Senior IT Specialist | Coop
"Without automation, such regular, comprehensive regression tests would not have been possible at all."
– Andreas Förch | Head of Testing Unit | 1&1 Telecommunications SE
Why Test Automation with Servicetrace? Unique features
---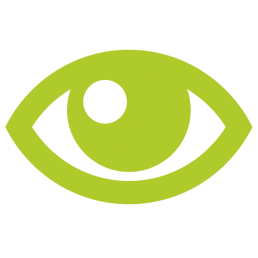 Intelligent recognition
One test tool for all applications: Servicetrace software robots operate any graphical user interface (GUI) without exception.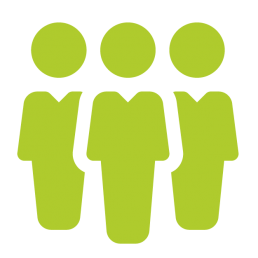 No Code Solution: easy and fast design and customization of robot workflows.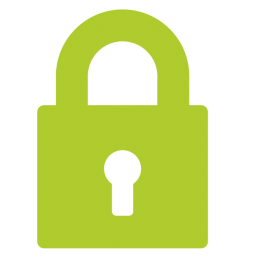 Secure operation in shielded sessions for absolute protection of sensitive data and processes.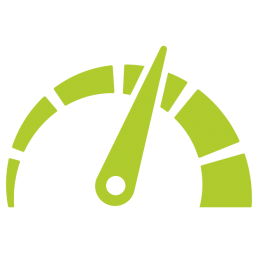 Cost-efficient scaling through parallel sessions on one end device or virtual machine.
Test Automation: seamless Jira integration
Test Management meets Test Automation: Integrate Servicetrace Test Automation into Atlassian Jira with a few clicks. Manage and automate tests on one platform.
Get an overview
We would be happy to inform you about Servicetrace Test Automation.
Just get in touch with us today.
---