We put the user in first place
This also applies to the handling of our solutions: Usability first. We want automation to be simple and fast – and we want to make it accessible to everyone.
---
That means in short: script-free zone. With Servicetrace, you don't need to write a single line of code.You design automations as a graphical workflow, which you then pass on to the software robots for execution.  Even complex processes can be automated quickly and easily.
A comprehensive action step toolbox is available for you to automate all kinds of user transactions – image recognition, mouse clicks, keystrokes. You drag and drop the selected Action Steps one after each other into the workspace, thereby step by step building the automation workflow you want the software robots to execute. Wizards help you to configure each individual action step.
You test the finished workflow with the debugging function. If the workflow should run on error, the debugger delivers a screenshot with detailed error analysis and you can correct the problem quickly and with pinpoint accuracy.
Easy Automation – Your advantages
---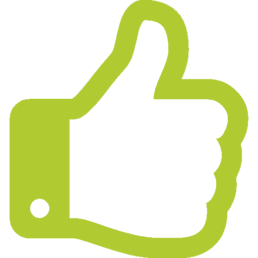 Vendor Independence
After an introductory training you can automate on your own – there are no follow-up costs due to extensive consulting.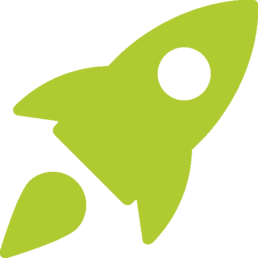 Fast Go-Live
The simple and rapid automation design allows a market-wide unique fast go live of your automation.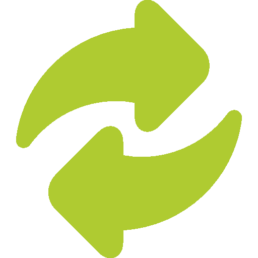 Easy Adoption of Changes
Software and digital processes are continually changing - you can adapt your automation with ease and just a few clicks.