RPA for Mobility & Logistics
Being at the Right Place at the Right Time. Automatically.
Leading mobility and logistics companies are successfully using Servicetrace software robots across different departments
---
Goods, people, moments: You have to bring them together. With RPA for mobility & logistics, you can automate daily routines around the clock, without errors, and securely – for a relaxed focus on a business that never stops moving.
RPA is an essential building block for digital transformation in any industry. We have compiled a selection of RPA use cases from our customer projects in the mobility & logistics industries. Gain an overview of the diverse applications of software robots and the positive effects for every business.
Free trial
RPA Use Cases in Mobility & Logistics
Advantages of RPA for Mobility & Logistics
---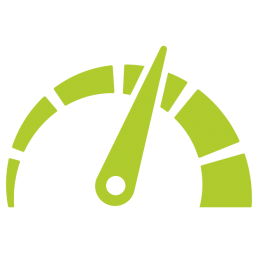 More speed
Software robots carry out tasks quickly and tirelessly – thus accelerating your processes.
Higher quality
The virtual employees work precisely and error-free – and you can look forward to excellent results.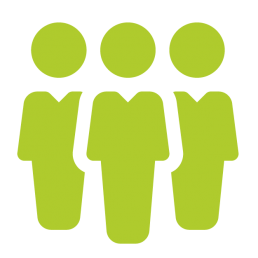 Increased satisfaction
The digital colleagues take care of annoying routine jobs – making your employees happy.
eBook call to action to go here