RPA for Procurement
Act Faster with Software Robots.
Unleash your potential in purchasing
---
With RPA in procurement, digital assistants simplify and accelerate your daily business and enable efficient and price-conscious procurement of resources in a complex and dynamic market.
RPA is an essential building block for cross-departmental digital transformation. We have compiled a selection of RPA use cases for the procurement department from our customer projects. Gain an overview of the diverse applications of software robots and the positive effects for every business.
Free trial
RPA Use Cases in Procurement
Advantages of RPA for Procurement
---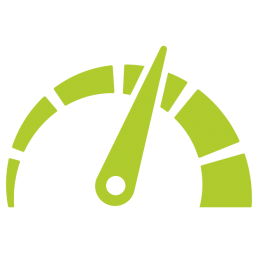 More speed
Software robots carry out tasks quickly and tirelessly – thus accelerating your processes.
Higher quality
The virtual employees work precisely and error-free – and you can look forward to excellent results.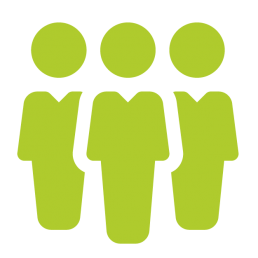 Increased satisfaction
The digital colleagues take care of annoying routine jobs – making your employees happy.
How to plan and implement an RPA CoE in just five steps
Our framework will bring structure to your planning and lead you to your goal