Implement automation up to ten times faster with the X1 Process Recorder. Our process recorder records user actions on screen 1:1. But that's not all it can do! It automates the automation and automatically creates both the click-path documentation and the process model in BPMN 2.0. You can take advantage of the X1 Process Recorder to accelerate the process recording, RPA deployment, and manage processes more efficiently, while keeping them up to date.
As an X1 customer, you also benefit from self-building RPA workflows: In combination with the X1 RPA platform, the X1 Process Recorder is able to generate parts of the RPA workflow completely automatically. This applies to all user actions around Windows applications: Based on the recording, the X1 Process Recorder creates the necessary action steps of the RPA workflow automatically, in just seconds.
These self-building RPA workflows are a milestone towards our ambitious goal of "automating the automation" and part of our Enterprise Process Automation concept. That's because we think about and develop RPA at enterprise level to increase your success and return on investment.
Servicetrace X1 2021.1 Release-Preview
How the X1 Process Recorder helps you achieve the following:
Speed up your process recording.
Update your process documentation highly efficiently.
Simplify your process management.
Automatically create click path documentation.
Fill your RPA pipeline.
Accelerate Automation Design and RPA Development.
Create technical manuals much more efficiently.
Deliver actionable information for process mining.
Three good reasons for the X1 Process Recorder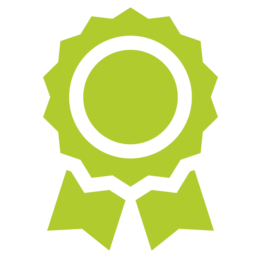 Higher quality
The X1 Process Recorder provides you with high quality click-path and process documentation that helps you better manage and optimize processes.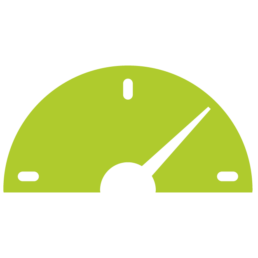 Greater efficiency
Free of charge and ready to use, the X1 Process Recorder helps you keep processes up to date, manage them efficiently, and massively accelerate RPA deployment.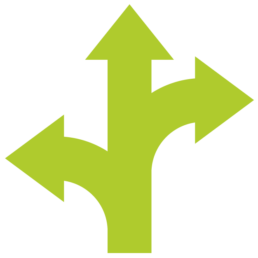 Multiple benefits
The X1 Process Recorder quickly delivers targeted data with a high added value for your business and RPA deployment, providing effective help.
RPA Recording with high business value: RPA, BPM, Process Mining
There are many macro and process recorders. The idea is to record user processes and workflows on the computer screen to identify, capture and optimize processes. Servicetrace has developed the X1 Process Recorder, an easy-to-use, very comprehensive process recorder that offers exceptionally high business value.
First, our Process Recorder automatically provides click-path or process documentation. Something that will please all business process managers: The process model is also automatically created directly in the common specification language Business Process Modeling Notation (BPMN) 2.0 and uses the framework of the RPA workflow for all actions around Windows applications. In addition, our enterprise RPA platform X1 creates an XES file for each recorded process, which you can easily use for downstream process mining activities, in turn.
What we're trying to say is: The X1 Process Recorder delivers extremely high business value. This is because its output can be used in a variety of ways, from business process management, process optimization, and creating manuals down to robotic process automation, process mining, and more.
Get more out of your RPA activities.
X1 FEATURES FOR ENTERPRISE RPA
In one platform X1 bundles state-of-the-art technologies for best-in-class RPA.
Learn more about all innovative features and functions at a glance.