Test more software better and faster
Automated software tests
For continuous delivery of high quality applications
Global competition requires continuous innovation, especially in the digital sector. Software updates are developed in ever faster, agile sprints. Traditional, manual software testing cannot keep up with this pace and quickly forms a bottleneck for continuous software delivery.
Particularly time-consuming and cost-intensive are the GUI tests prior to acceptance into the production environment, which must ensure the functionality and performance of the new release from the user's point of view.
Under time pressure, many errors also occur here – and software quality drops to a business-damagingly low level with high error and follow-up costs.
Reduce test costs, accelerate test runtimes and increase test coverage and test quality with test automation. Servicetrace Test Automation (TA) uses technologically advanced software robotics technology to test any software on the GUI against functionality and performance from the user's perspective – even under load.
Test Automation with Software Robots
Use software robots from Servicetrace as digital testers. Servicetrace software robots operate software on the graphical user interface (GUI), just like human users: They identify content on the screen, click on elements and enter characters. This enables the software robots to execute any GUI test automatically – accelerated, 24/7 and error-free.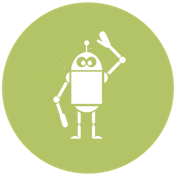 The Servicetrace Software Robot…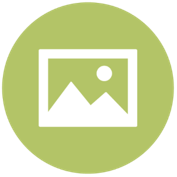 ...recognizes images, patterns and characters on the screen...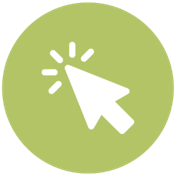 ...performs mouse clicks...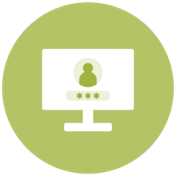 ... enters keystrokes ...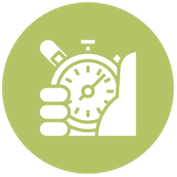 ...measures response times...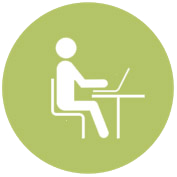 ...and executes every GUI test automatically.
GUI tests – i.e. tests on the user interface or from the user's perspective – are essential for a secure transfer of software into productive operation. With Servicetrace Software Robots, you can automate GUI tests easily, quickly, and flexibly.
GUI Test Automation: Your benefits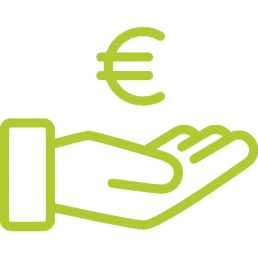 Cost efficiency
The accelerated and error-free 24/7 test execution effectively reduces costs.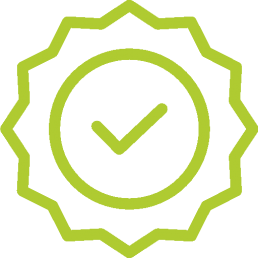 High Quality
Standardization and automation generate excellent test and software quality.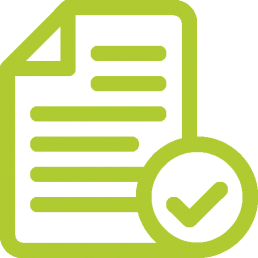 Documentation
Revision- and audit-proof documentation of all test runs and test results.
Servicetrace Test Automation: supported test types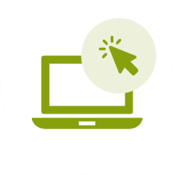 Functional test
Tests software against functional requirements from the business units.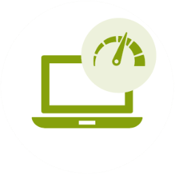 Perfomance test
measures the response times of the software on transaction level.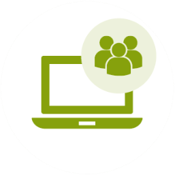 Load test
observes the behavior of the software in case of expected or massive parallel user access.
Simply automate the most important acceptance tests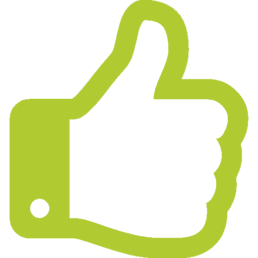 System test
tests functionality and performance of a software system from the user's point of view.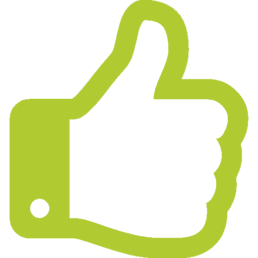 System Integration Test
Ensures smooth interaction between systems in a production-oriented test environment.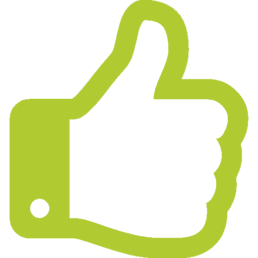 E2E Test
checks whether business-critical click routes or processes can still be executed after changes have been made to the system.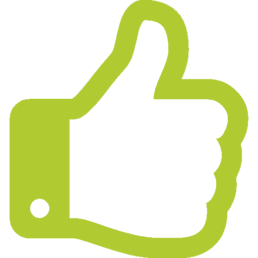 Regression test
checks whether unwanted side effects (regressions) have occurred after changes to the system.
Test automation: easy, fast, transparent
With Servicetrace Workflow Studio, you can create test cases in no time at all using drag & drop and intelligent wizards.
Intuitive dashboard providing an overview of all test results – with drill-down function for detailed information on each test run.
Each test run generates a compact analysis package with screenshots and detailed information about each test step – important feedback for development that enables fast, targeted refactoring.
Why customers opt for Servicetrace Test Automation
"It's really the only tool that allows us to do complex testing across all applications."
– Katharina Hauch | Head of Test Factory | DEKRA SE
"The software robots relieve us of many tedious tasks and quickly and accurately handle an enormous amount of test cases."
– Andreas Förch | Head of Testing Unit | 1&1 Telecommunications SE
"The handling is uniquely simple. The continuous testing before go live successfully prevents errors, bottlenecks and failures."
– David Wolf | Senior IT Specialist | Coop
"Without automation, such continuous, full-scale regression testing would not have been possible at all."
– Andreas Förch | Head of Testing Unit | 1&1 Telecommunications SE
Servicetrace Test Automation: Seamless Jira Integration
Test Management meets Test Automation: Connect Servicetrace Test Automation to Atlassian Jira with just a few clicks. Manage and automate tests on one platform.