Intelligent Software Robotics
Starten Sie Ihre Automation Journey hier Robotic Process Automation
Mit XceleratorOne® automatisieren Sie Prozesse end-to-end – und skalieren RPA unternehmensweit. Application Performance Monitoring
Servicetrace Software Roboter übernehmen das End User Experience Monitoring digitaler Services 24/7. Software Test Automation
Servicetrace Software Bots testen neue Software und digitale Innovationen schnell, exakt und kosteneffizient.
PATENTIERTE SOFTWARE-TECHNOLOGIE – MADE IN GERMANY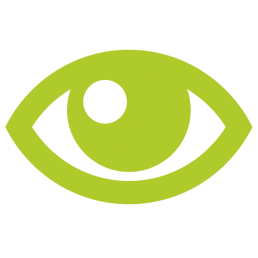 Intelligente Erkennung
Image Recognition, Pattern Search, KI-gestützte OCR: Dank modernster Technologien erkennen unsere Bots GUIs wie menschliche Benutzer.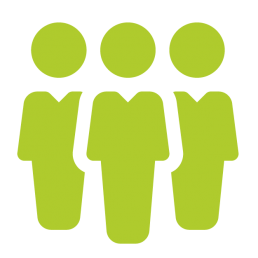 Einfache Automatisierung
Drag & Drop: Es war nie einfacher, Automatisierungsabläufe für Software-Roboter zu gestalten. Unsere intuitive No-Code-Methode für Business-User.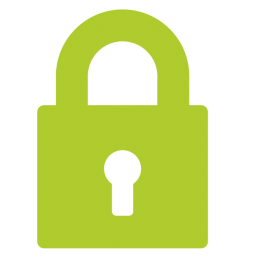 Sichere Automatisierung
Schützen Sie sensible Daten und Prozesse: Nur Servicetrace-Roboter arbeiten in verborgenen und zugriffssicheren Sitzungen. Automatisieren Sie besonders sicher!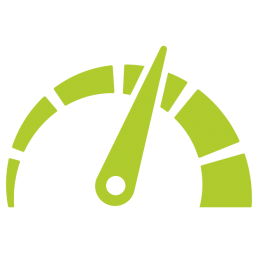 Skalierbare Automatisierung
Mit der patentierten Skalierungstechnologie von Servicetrace skalieren Sie Ihre Automatisierungs-Kapazitäten schnell und dynamisch – und extrem kosteneffizient.
SERVICETRACE: "VISIONARY" IM GARTNER MAGIQ QUADRANT FOR ROBOTIC PROCESS AUTOMATION 2020
---
Das Gartner Magic Quadrant for Robotic Process Automation 2020 ist veröffentlicht. In der aktuellsten Ausgabe hat Servicetrace seine Positionierung auf der Achse "Completeness of Vision" verbessert und ist mit seinem ganzheitlichen Enterprise-RPA-Konzept nun als RPA-Visionär positioniert.
Mit XceleratorOne® (X1®) konzentriert sich Servicetrace auf die ganzheitliche und sichere End-to-End Enterprise Process Automation auf einer umfassenden Management-Plattform, die den gesamten RPA-Lifecycle abdeckt.
Mehr im Blog lesen
Gartner Report hier downloaden
"Easy to learn solution, flexible and stable. No development skills required, e.g. drag & drop can be used. Support is quick if required."
– Quality Expert in the Services Industry
"Strong combination of BPMN and RPA from a sovereign European provider."
– Head of Digital Platforms in the Government Industry
"Very good RPA solution that covers the whole RPA cycle (Eval, Dev, Ops) in one product."
– Service Manager in the Services Industry
"On the fly creation of new automation workflows possible, including working in a Citrix."
– Solution Architect in the Manufacturing Industry
"Perfect X1 Design Studio manages automated solutions E2E."
– Expert Process Design in the Communications Industry
News, Events und Ressourcen
---
XCELERATORONE® RPA SOFTWARE JETZT TESTEN
RPA kostenlos und unverbindlich 30 Tage testen.