As a technological pioneer, Servicetrace started developing software robots back in 2004. Our solution portfolio in the areas of Robotic Process Automation (RPA), Test Automation and Application Performance Monitoring is trusted by industry leading and globally playing customers such as Siemens, Deutsche Telekom and Merck. Leading market analysts such as Gartner and Forrester rate Servicetrace as one of the top global providers for RPA.
With our holistically designed and intuitive automation solutions, organizations of any industry and size can successfully implement, manage and scale RPA projects across the enterprise. All Servicetrace products integrate sophisticated and innovative software robotics technology for the stable and secure automation of absolutely all digital applications and processes.
Since September 2021, the former Servicetrace GmbH operates as a Salesforce company and takes the next step on the "Automation Journey" by merging with the leading API platform provider MuleSoft. The jointly developed Integration + Automation platform will open the way to an intelligently automated organization for customers worldwide.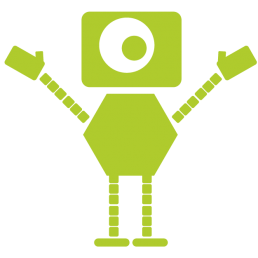 A world which enables employees to add value to corporate success with a genuine human touch – supported by software robots.
We strive for a work environment that focuses on people's creative abilities and for jobs with high saisfaction that increase the competitiveness of companies.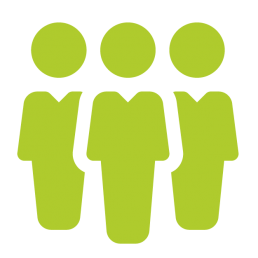 Our automation solutions release growth potentials that enable our customers to achieve sustained business improvement and really drive success.