No bots without people: we love our Team. Behind the Bots portrays people and their daily business at Servicetrace.
Alexander | Senior Account Manager
"There is always plenty to do in this extremely busy market."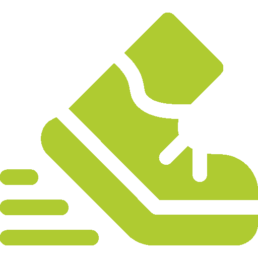 Why did you join Servicetrace?
I became aware of Servicetrace GmbH through a headhunter. I had actually always been working in the field of solution sales, but until that day I hadn't heard anything about RPA and Software Robotics. After some research I was enthusiastic about the topic, and I think this enthusiasm convinced me to join Servicetrace.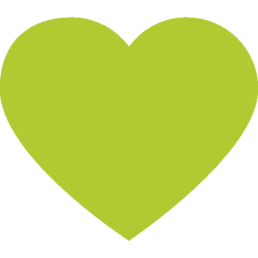 Software Robotics: What's so exciting about it?
The fact that this extremely modern and useful technology is unknown territory for many companies. To guide a new customer right from the start, to take away his fears of change and finally to make his business faster, better and more efficient, that is what drives me. In general, we work very closely with our customers, so that product requests etc. can be discussed directly with our product management. As a result, we become even better with every release and our customers identify strongly with our product.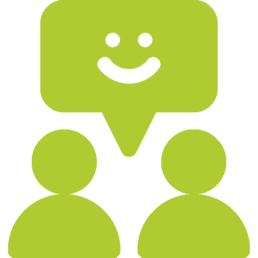 How do you like the atmosphere on the job? And what about the work-life balance?
The atmosphere is great, the team really performs. One could almost speak of a tournament team, spurring on tricky and exciting projects and encouraging us to become even better.
Although the "early birds" in my sales department call or write their first e-mails at 7 a.m. and other customers don't want to be served until 6 p.m., the job is extremely fun. There are of course days when you can take a deep breath, but there is always plenty to do in this extremely busy market.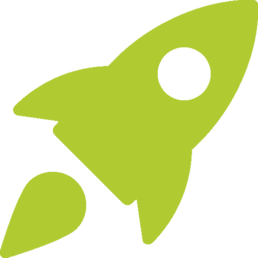 Which tasks do you find particularly interesting? What is challenging you?
Customers who have heard of RPA and think that this is something you just decide to do and put it into practice. Such a project needs a proper committent and an even neater project preparation. The project process from the initial presentation, through the POC/pilot, to onboarding and the productive implementation of the first processes is incredibly exciting and, of course, challenging with every new project. In the end, it is always nice to have won a new customer and to be able to look back together on the successful path together, but also to plan the implementation of further processes with a view to the future. The X1 Lifecycle does not exist without reason…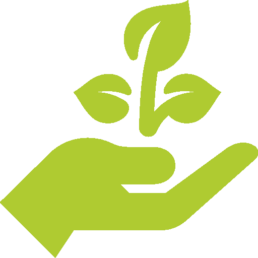 Which tasks get you ahead? How and where do you have chances to evolve?
The sales area offers new challenges every day. The market must be observed, customers must be retained and new ones must be acquired. No day is like the other.
Wherever people come together and pursue a common goal, there is so much information flowing, you just have to have an open mind. And you can grow from that.
That's why Software Robotics, which feels like a field that is developing daily, is a super exciting field of activity that offers permanent opportunities for personal and professional development.