No bots without people: we love our Team. Behind the Bots portrays people and their daily business at Servicetrace.
"My tasks as junior developer in the "Robot" team make every working day exciting."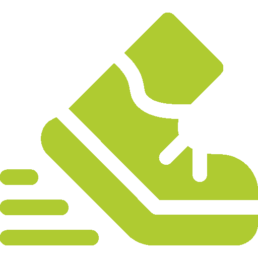 Why did you join Servicetrace?
I was born in Bulgaria, graduated from school there and then came to Germany to study computer science. After successfully completing my studies, I applied for a job as a junior developer at Servicetrace, and I still enjoy this job to this day.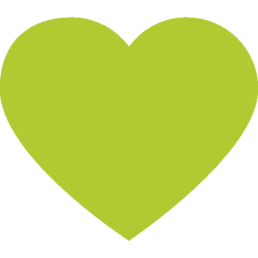 Software Robotics: What's so exciting about it?
A software that takes over boring IT tasks to do them faster, error free and more cost-efficiently is a win-win situation for everyone. And being able to help develop this software is a great thing.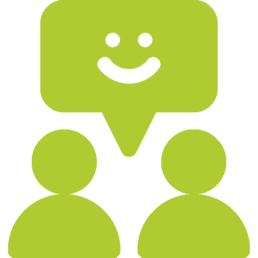 How do you like the atmosphere on the job? And what about the work-life balance?
Everyone in our team is collegial, motivated and passionate about what they do, which creates a great working atmosphere. And a good work-life balance is really easy with flexible hours and being able to work from home.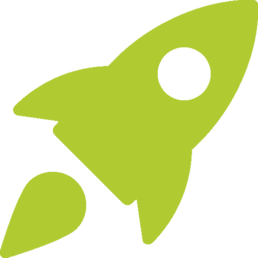 Which tasks do you find particularly interesting? What is challenging you?
Developing complex software is full of exciting and varied tasks. Currently I am developing server interfaces to all our client applications. I'm also part of the "Robot" team, which develops the X1-Bot.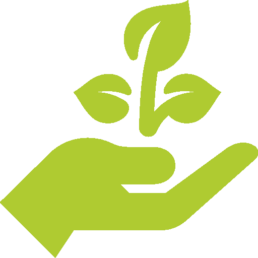 Which tasks get you ahead? How and where do you have chances to evolve?
As a junior developer I am still at the beginning of my career – and I am curious to see what our helpful senior developers will teach me in the future. The variety of tasks brings new challenges every day – and each time I learn something new and get a little further.