No bots without people: we love our Team. Behind the Bots portrays people and their daily business at Servicetrace.
Johanna | Marketing, Web & Content
"Communicating fascinating and complex IT subjects in a clear and appealing way is my job."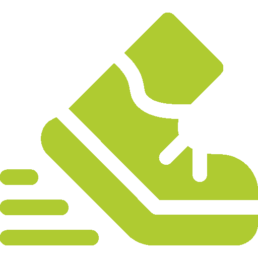 Why did you join Servicetrace?
My pleasure in writing, my passion for people and topics, and fortune, of course: at the right time (2011) at the right place (super cool software company in my hometown).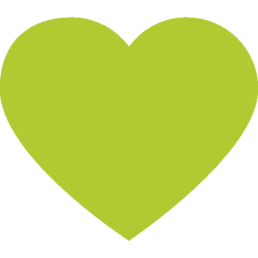 Software Robotics: What's so exciting about it?
Events beyond the business horizon: What does the digital transformation do to us? How are the working world and society changing? How do we deal with the time gained? This is an exciting chapter in our cultural and technological history … stay tuned.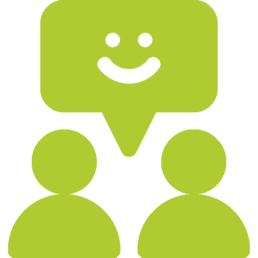 How do you like the atmosphere on the job? And what about the work-life balance?
When different personalities, each with their individual skills, work together on various projects, every day appeals to be exciting and productive. There is a friendly, almost family atmosphere among all colleagues, so I enjoy coming into the office every day (unless I'm working happily in my home office).
I joined Servicetrace part-time with little children and over the years I have been able to expand in a family-friendly and flexible way – today I work full-time and am happy about this great job.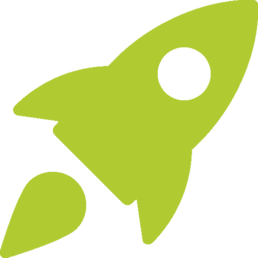 Which tasks do you find particularly interesting? What is challenging you?
Communicating complex and abstract IT topics in a clear and appealing way is the daily challenge. Particularly exciting is the creative combination of words and visuals. I love developing eye-catching click-me content together with our designer.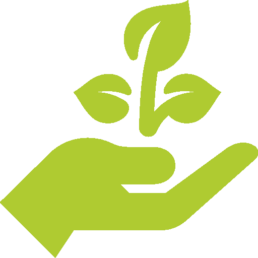 Which tasks get you ahead? How and where do you have chances to evolve?
With the development from a small fine software robotics startup to an increasingly global RPA specialist, my work has also changed: In the first years at Servicetrace, I enjoyed managing all marketing activities such as press, events or the website on my own and gained a lot of skills and experience doing so. Today, I am happy about the collegial, inspiring and very productive cooperation in the considerably grown marketing team.