December 10, 2019BlogCorporate, People
No bots without people: we love our Team. Behind the Bots portrays people and their daily business at Servicetrace.
Magdalena | RPA-Consultant & Family Manager
"My goal is to be an expert in digital process automation – that's where Servicetrace is right for me. And as a mom, I really appreciate flexible ways of working."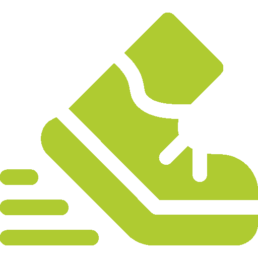 Why did you join Servicetrace?
I was born in Bosnia-Herzegovina and studied business informatics in Croatia. In my countries of origin, however, I could hardly grow any further – that's why I went to Germany to work and live a better life.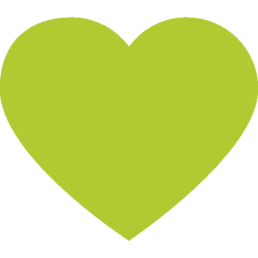 Software Robotics: What's so exciting about it?
The non-exciting tasks are what's particularly exciting: When the robots work on the boring things, we have more time for interesting projects. I think it's great to work in a company that takes care of people's monotonous tasks – and leaves more room for creativity.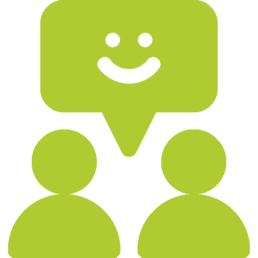 How do you like the atmosphere on the job? And what about the work-life balance?
It feels like family. The startup time of the company wasn't that long ago – and we all know each other personally. When there's a fire, everyone helps to put it out. Apropos family: For me as the mother of a little daughter, home office and flexitime are of course worth gold. After giving birth and being on parental leave, I could quickly return to my consulting job – without any cutbacks.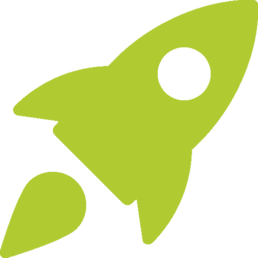 Which tasks do you find particularly interesting? What is challenging you?
Since we automate the most diverse processes in all possible industries and departments, every project has its own charm – and needs its own special solution. I learn with every project. And if I could make the daily business of my customers easier and they are happy, that makes me happy, too.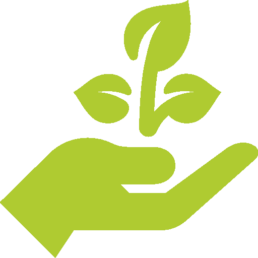 Which tasks get you ahead? How and where do you have chances to evolve?
As a technical consultant, I continue to evolve with our software – every new release brings new features! My goal is to be an expert in digital process automation – that's why Servicetrace was the right choice for me.