September 27, 2019BlogCorporate, People
No bots without people: we love our Team. Behind the Bots portrays people and their daily business at Servicetrace.
Janis | Software Architect
"I am currently developing server interfaces to all client applications of our large and complex software system."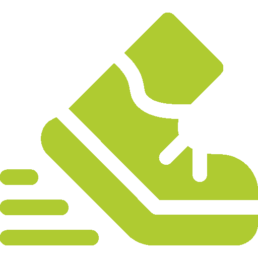 Why did you join Servicetrace?
After completing my studies as an information technology engineer, I saw enormous opportunities for personal development as a software architect – while working on a highly exciting state-of-the-art technology. I also liked the start-up spirit of the company.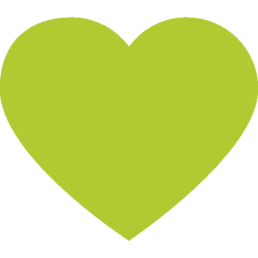 Software Robotics: What's so exciting about it?
A software that reduces monotonous workflows for people is really a relevant innovation – and I think it's good to be a pioneer in this segment with Servicetrace.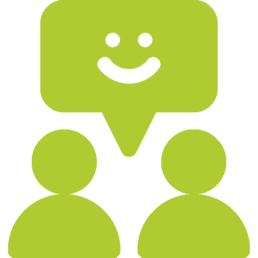 How do you like the atmosphere on the job? And what about the work-life balance?
We are all software developers with real passion and heart and soul and even code in our leisure time when we are in flow. Thanks to flexible working hours or possibilities to work in the home office, there is enough family time as well.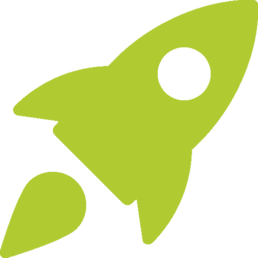 Which tasks do you find particularly interesting? What is challenging you?
My current focus is on the development of server interfaces to all client applications of our large and complex software system. I focus on secure communication using cryptographic methods – this application security issue is quite a complex task and I have a great responsibility that positively challenges me.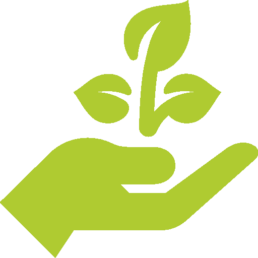 Which tasks get you ahead? How and where do you have chances to evolve?
Here I am continuously progressing and have grown from a junior to a senior developer. We share our knowledge among all of us. Every Friday, for example, we have the opportunity to introduce each other to new tasks or special areas that are currently of interest to us. In addition, we can deepen and professionalize our personal interests ( Security for me) in external training courses.