August 26, 2019BlogCorporate, People
No bots without people: we love our Team. Behind the Bots portrays people and their daily business at Servicetrace.
Kreshnik | Technical Consultant
"I manage various customer projects remotely or on site and respond to inquiries at our helpdesk."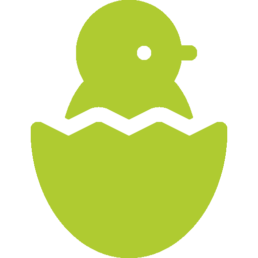 What did you do before you joined Servicetrace?
An IT specialist qualification in Rostock and a subsequent study of business informatics in Wismar. Due to family reasons, I moved from the Baltic Sea to the economically strong Rhine-Main region… and there I was able to apply successfully for a job at Servicetrace GmbH.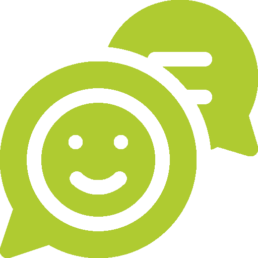 What do you enjoy most about your job?
What I like the most is working together with my fantastic colleagues. Moreover, team leaders and management trust in our ability to manage projects independently and solution-oriented. Communication and decision-making are straightforward, we can work independently and with a lot of creative freedom.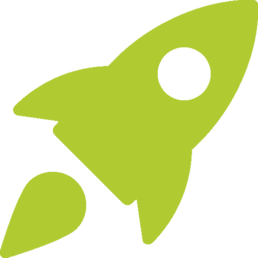 Which tasks do you find particularly interesting? What is challenging you?
Definitely the variety. The work here is never monotonous. Our customers represent a wide variety of industries and specialist areas and work with their own specialized systems. In customer meetings, we solve individual problems or questions and do not just deal with standard situations. This also inspires us to think about new solutions and approaches.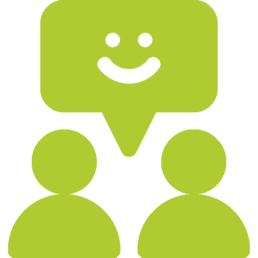 How do you like the atmosphere on the job?
"We are Family." We work with each other across departments, not against each other, and sometimes share one or two drinks after work.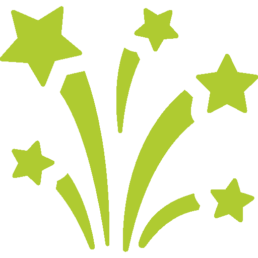 What are your unique moments at work?
Our annual Robotic Days always create a great atmosphere, showing how many different people and topics gather around Servicetrace Software Robotics – that's impressive. Working for a few days at the customer's site is nice as well, you not only get around and get to know many cities, but it's also fun to communicate our solution to customers in an understandable way and to show them what it can do for their business!