Resources, Case Studies, BlogApplication Performance Monitoring, Retail & e-Commerce, Case Study, Case Studies APM
A webshop is a hugely critical business application. Printus, Germany's leading online office mail order company, relies on 24/7 webshop monitoring – from the customer's point of view – to ensure reliability, availability and optimum loading times for its digital store – because for impatient customers, the competition is just a mouse click away.
The webshop is the major interface to the end customer and continuous quality assurance here is decisive for the business. Research tells us that online customers are the most sensitive to long wait times or errors in browsing and the buying process – they will migrate to digital competition with just a few clicks.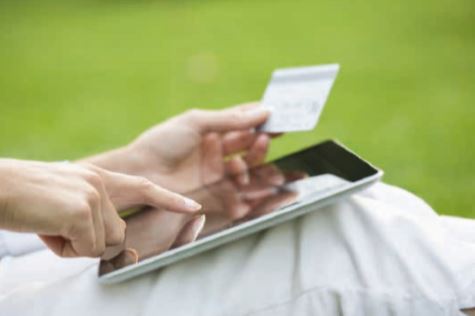 No Go: The Customer is ready …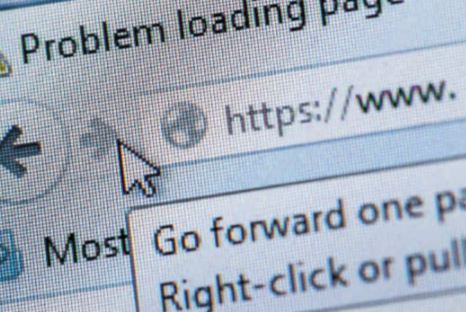 … the Onlineshop is down.
In order to retain a leading online retail position, like Printus GmbH enjoy in office supplies, performance shortfalls just cannot be tolerated. The IT managers there use software robots from Servicetrace for proactive quality assurance of their e-commerce environment. The digital employees simulate the user behavior of visitors to the online shop 24hrs a day. At five-minute intervals, they open the webshop page, search for products and order items. At the same time, they measure the loading times for each process. Critically low values are immediately escalated to service managers, who can then initiate targeted measures to improve performance. The synthetic End User Experience Monitoring ensures an optimal user experience for customers of the Printus webshop and thus the business success of the office wholesale trade.